8 incumbents win re-election to Dallas City Council, while other 6 races head to runoffs
DALLAS - There were city council elections in dozens of North Texas cities, including Dallas, where all 14 seats were up during Saturday's election.
Six of the 14 Dallas City Council seats require a runoff election, with none of the candidates in those races earning more than 50% of the vote.
All eight who won their seats outright are incumbents.
Three of the seats that will head to a runoff involve incumbents while the other three are open seats due to term limits.
Historically, Dallas mayors have not opposed sitting Dallas City Council members, but in this election, Mayor Johnson endorsed opponents of Adam Bazaldua and Jaime Resendez. The bad blood goes back to their support of cutting Dallas police overtime, something the mayor strongly opposed, but came down on the losing side.
Bazaldua is headed to a runoff and Resendez won outright on Saturday. Both of the Johnson-endorsed candidates failed.
RELATED: Click here for the latest election results
Councilman David Blewett, the first-term incumbent, came in second on Saturday to challenger Paul Ridley, who has served on various city boards representing the district.
Blewett had 32% of the vote, while Ridley finished in first with 46% of the vote. The two will compete in a runoff.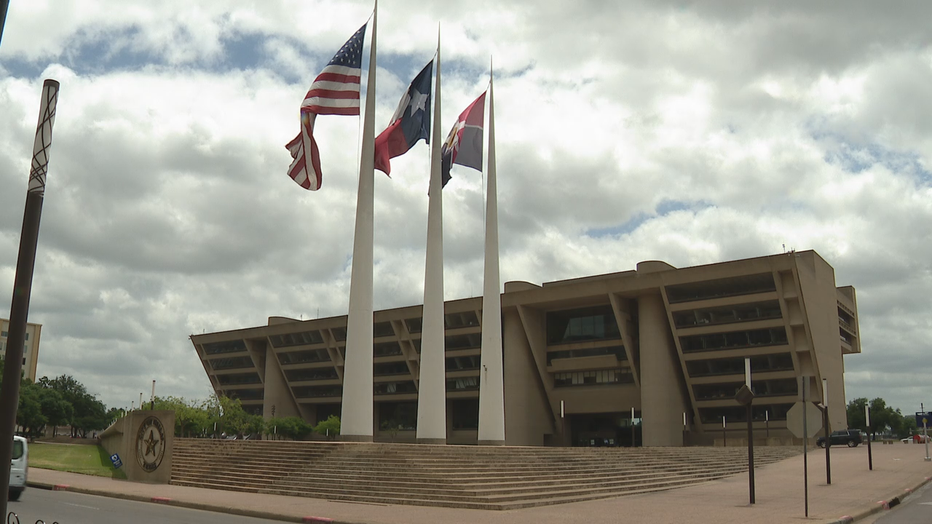 Other runoff races include: District 2 (Jesse Moreno and Sana Syed), District 4 (Carolyn King Arnold and Maxie Johnson), District 11 (Jaynie Schultz and Barry Wernick) and District 13 (Leland Burk and Gay Donnell Willis).
Mayor Johnson tweeted that some polling locations in southern Dallas were closed for more than an hour. FOX 4 asked the Dallas County Elections Office about this, and a spokesperson said they are looking into the situation, but they could not yet say which locations were closed or for how long.
The city of Dallas also had two ballot measures that would allow legal immigrants who are not citizens to participate on boards and commissions, but neither passed.
Fewer than 10 percent of Dallas County voters turned out for the municipal elections.