Air One pilot talks about close call with bird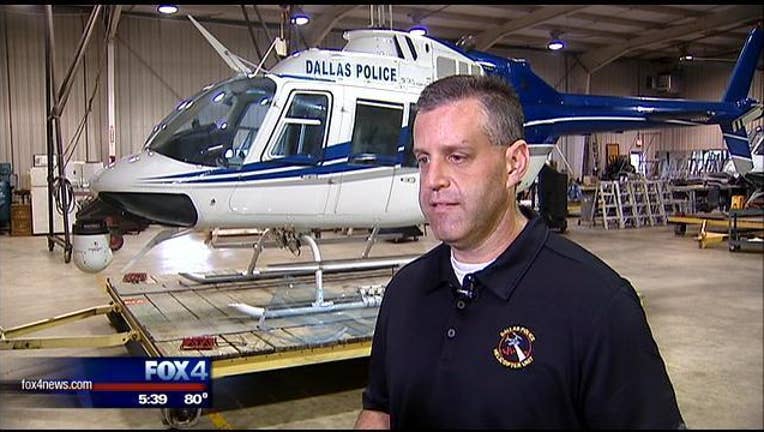 article
A Dallas police officer and helicopter pilot says he is still recovering from a bird strike two weeks ago.
Sgt. Todd Limerick and his co-pilot were flying Air One over Lake Ray Hubbard looking for missing boaters. That's when a 3 pound mudhen crashed through the front window.
Limerick said Plexiglas rained down on him.
He suffered a big gash on his head and had internal bleeding in his eye.
"As I'm getting back on the controls, I tell Frenchie. I say, 'I'm hurt. Take the controls. You gotta take it. I can't see." I said the vision in my left eye is gone and I can feel the blood running down my face," he said.
The co-pilot was able to safely land the helicopter.
Sgt. Limerick said he still sees glares in his left eye due to light exposure and he has trouble reading fine print.