90-year-old Juneteenth supporter invited to D.C.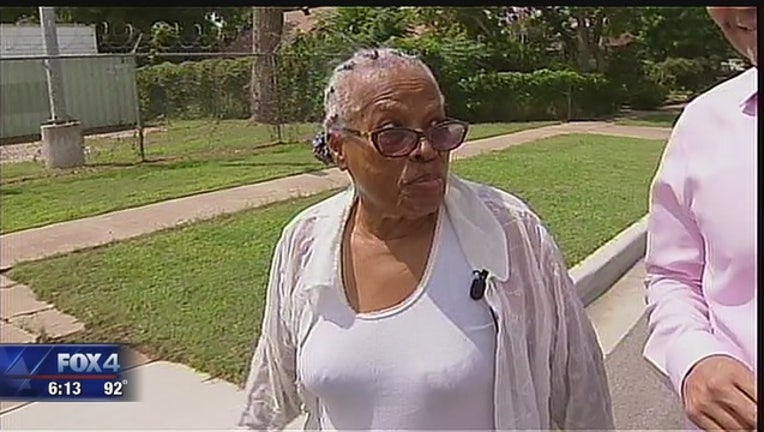 article
DALLAS - The 90-year-old Fort Worth woman who is walking to Washington D.C. may be closer to making Juneteenth a national holiday.
June 19 is the day slaves in Texas learned they were free two and a half years after the Emancipation Proclamation.
Community activist Opal Lee is determined to bring more attention to the cause, so she decided to walk 10 miles a day until she either reaches Washington or someone there takes notice of her.
Some lawmakers are already paying attention. The Congressional Black Caucus invited Lee to speak to them Thursday.
She will break from her cross-country walk to fly there. Then she'll come back to Dallas to pick up her walk where she left off.