5-year-old Dallas boy found dead; mother arrested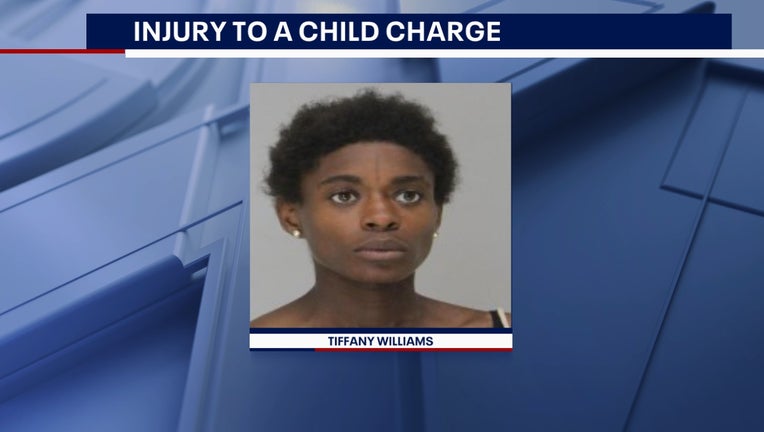 DALLAS - A Dallas woman is facing charges for the death of her young son.
Police arrested 26-year-old Tiffany Williams Tuesday morning after being called about an injured child at a home in South Dallas.
Paramedics found 5-year-old Zamaurian Kizziee already dead and said he had signs of trauma on his head, face and back.
According to an arrest warrant affidavit, Williams admitted to hitting Zamaurian in the head and abdomen with a closed fist on the day that he died. She also admitted to striking him on the back with an extension cord.
Investigators believe the physical abuse happened on a daily basis, the affidavit states.
11-year-old Dallas boy killed in accidental shooting, police say
Williams is charged with causing serious bodily injury to the child. Those charges could be upgraded once the Dallas County Medical Examiner rules on the little boy's cause of death.
There were several other children in the home when Williams was arrested. There's no word yet on who is caring for them.