3 fully-vaccinated Dallas County residents died from COVID-19 in April
DALLAS - Dallas County is reporting three COVID-19 deaths this month involving people who were fully-vaccinated.
County officials said all three had various underlying health conditions.
One death was in a person who was a solid organ transplant recipient, another death was in someone with high-risk underlying health conditions, and one was on immunosuppressant medication.
"The vaccines are great, they're extremely effective, but they're not 100% effective," Dallas County Health Director Dr. Philip Huang said.
In the month of April, Dallas County reported three COVID-19 deaths in people who've been fully vaccinated.
"They have had underlying health conditions, on some immunosuppressant medications, things like that. That does affect some of the vaccine response," Dr. Huang said.
But county officials said this news shouldn't discourage the vast majority of people from getting vaccinated, encouraging those who may be at higher risk to talk to their doctor.
"The people who have passed away in Dallas who were vaccinated were people with serious underlying health conditions that are rare," Dallas County Judge Clay Jenkins said. "It's still best for them to get vaccinated, it won't provide them the 95% protection, but it will provide them with more protection than not being vaccinated."
County officials said it's a reminder even the fully vaccinated still need to take some precautions.
"Countywide, we're almost at 50% have already received one dose. So you're talking about over a million people here in Dallas County and when you say these things are over 95% effective, 5% leaves a lot of room for people to have some of the breakthrough illnesses," Dr. Huang said.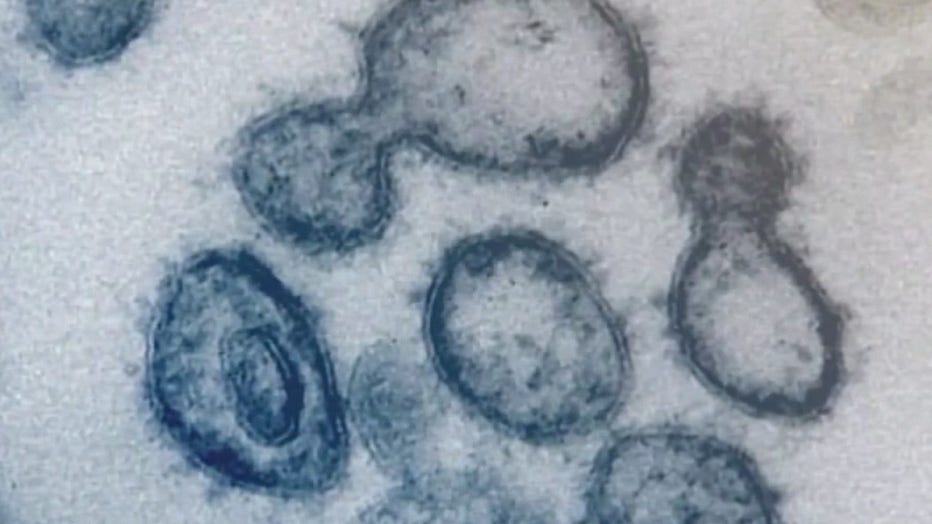 According to the CDC, a small percentage of "breakthrough" COVID-19 cases are expected.
The latest data from the CDC shows more than 9,000 breakthrough COVID-19 cases have been reported nationwide, including 132 deaths.
So far, roughly 47% of those eligible for the COVID-19 vaccine in Dallas County have gotten at least one dose of a vaccine.
Jenkins said that number should be closer to 80% fully-vaccinated to reach what's considered herd immunity.
"Your best chance at defeating the disease is to listen to the advice of doctors, and the doctors are unanimously and uniformly telling you, the best thing to do is to get vaccinated as soon as possible," Jenkins said.
Dallas County is expanding hours at the Fair Park vaccination site once a week, on Wednesdays, until 9 p.m. to allow more people to have a chance to get vaccinated.
Appointments aren't needed, but pre-registration is recommended to make the process quicker.