$25K reward offered for tips about missing retired firefighter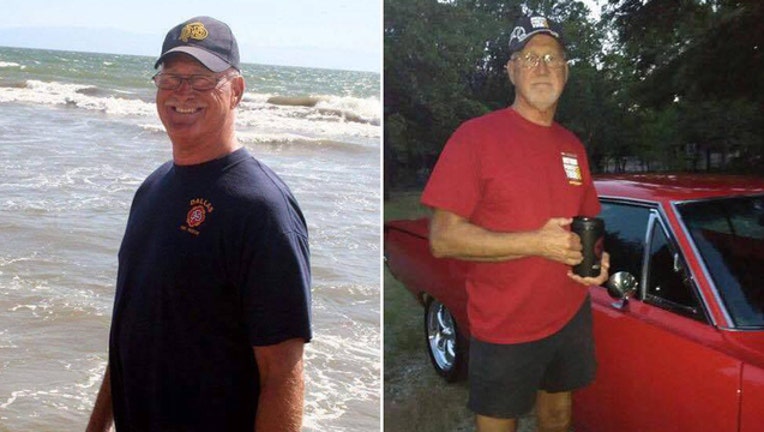 QUINLAN, Texas - After an extensive search, there's still no sign of a missing retired Dallas firefighter in Hunt County.
Michael Chambers disappeared Friday. Surveillance video shows him leaving the Quinlan Walmart store a few hours before his wife called 911 to report that he wasn't home.
Detectives believe Chambers may have been abducted. They are waiting on test results from blood found in his workshop.
On Wednesday, deputies, volunteers and three professional teams scoured the wooded area around his home. Game wardens also search the shores of nearby Lake Tawakoni, but didn't find anything.
The Hunt County sheriff said he does not plan to send the teams out again Thursday unless a tip comes in.
Chambers' family is offering a $25,000 reward for information about his whereabouts. Anyone with information should call 903-453-6800 or 911.