2 Gainesville teens fatally shot, police searching for killer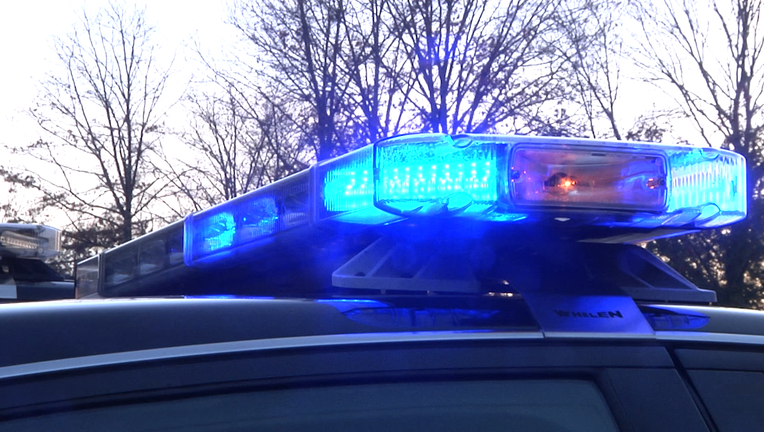 article
GAINESVILLE, Texas - Police are investigating a double homicide in Gainesville.
It happened Monday evening in the area near Highway 82 and Culberson Street.
Officers found two people wounded near a pickup truck. They were taken to the hospital where they later died.
Police identified them as 19-year-old Antonio Delgado and a 16-year-old boy.
Family of slain Dallas boy, 11, pleads for people to stop the violence
Investigators believe the victims knew the shooter, who was reportedly seen running from the area.
No arrests have been made and no description was released.
Anyone with information is asked to call the Gainesville Police Department at 940-668-7777.
Gainesville is in Cooke County, north of Denton.