2 dead in possible murder-suicide in Fort Worth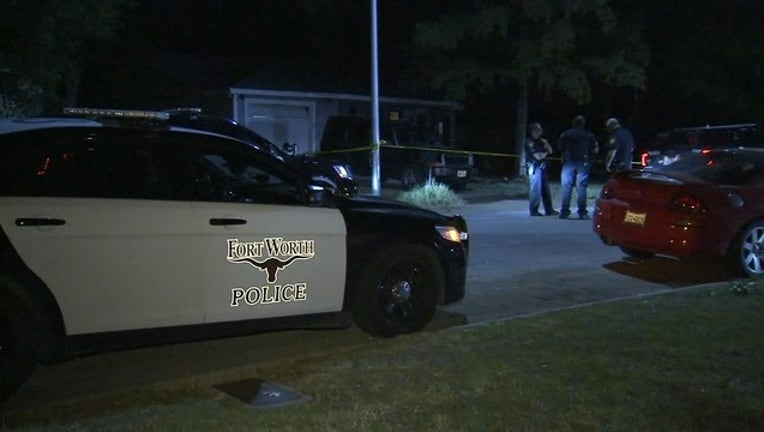 FORT WORTH, Texas - Police in Fort Worth are investigating an apparent murder-suicide at a home on the city's east side.
They got a 911 call just before 3 a.m. Thursday from a home on Wildbriar Court, near East Loop 820 and Interstate 30.
A roommate returned home and found the bodies of both a man and a woman in a bedroom. Both had gunshot wounds and had likely been there for some time, police said.
The names of the man and woman have not yet been released.
Police are still investigating their deaths. Murder-suicide is a possibility, officers at the scene said.
Neighbors told FOX 4 there have been domestic disturbances in the home in the past.