2.4 quake in Irving on Monday morning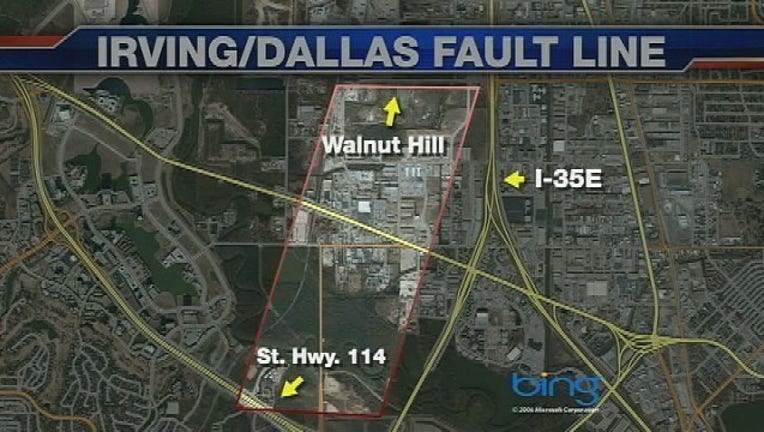 article
Another small earthquake hit North Texas early Monday.
A 2.4 magnitude earthquake happened in Irving at 6:03 am near the Texas Stadium site.
It's been a little more than two weeks since the last North Texas quake.
A total of 72 quakes have been recorded in North Texas in the past year.