100,000 gallons of sewage spills into White Rock Creek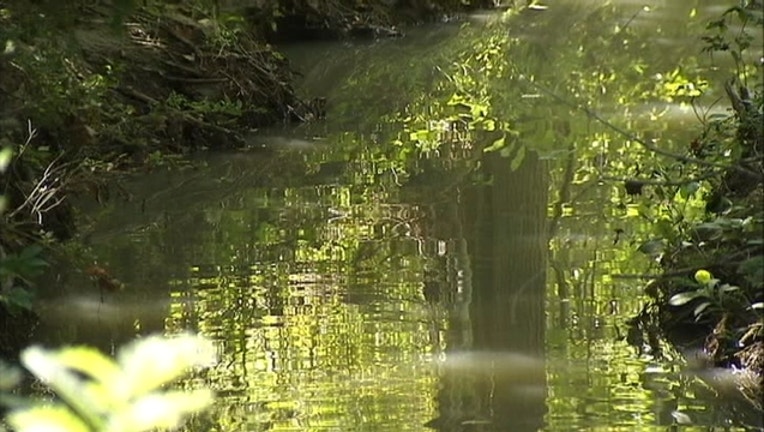 article
PLANO, Texas - The city of Plano is working to clean up sewage that overflowed into White Rock.
It happened Tuesday afternoon at the Glen Eagles Golf Course. The city said about 100,000 gallons of wastewater spilled into the creek.
Crews are now walking along the creek and cleaning up debris. They're also watching for signs of contamination that could kill fish.
Plano has been in contact with the city of Dallas because the creek feeds into White Rock Lake.
The city said its public drinking water is not affected and continues to be safe to drink.
Sanitary sewer overflows can happen when there are long periods of heavy rain.