1,000 musicians perform Foo Fighters song at same time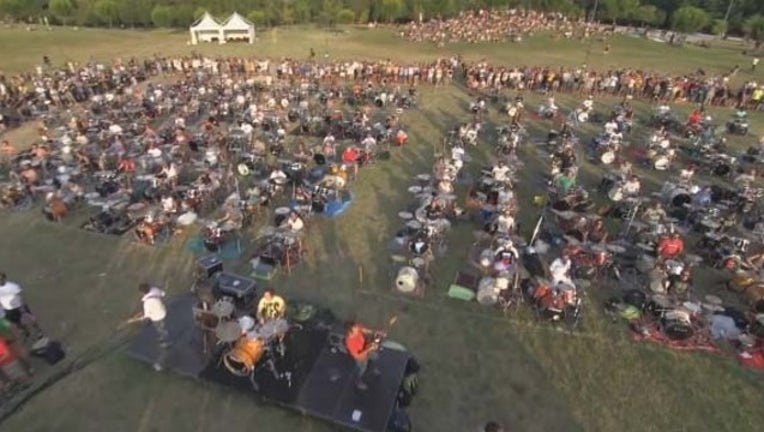 article
A group of 1,000 musicians recently teamed up and performed together at the same time in hopes of bringing the band the Foo Fighters to Cesena, Italy for a concert.
A video of the impressive performance of the band's song "Learn to Fly" was posted to YouTube on Thursday.
The last time the band performed in the area was in 1997, so organizers of the event hatched the unique idea to try to get the band to return.
The project took more than a year of planning and 40,000 Euros in crowdfunding, according to the website for the event, Rockin' 1000.