Fort Worth community comes together to find 10-year-old boy who ran away from home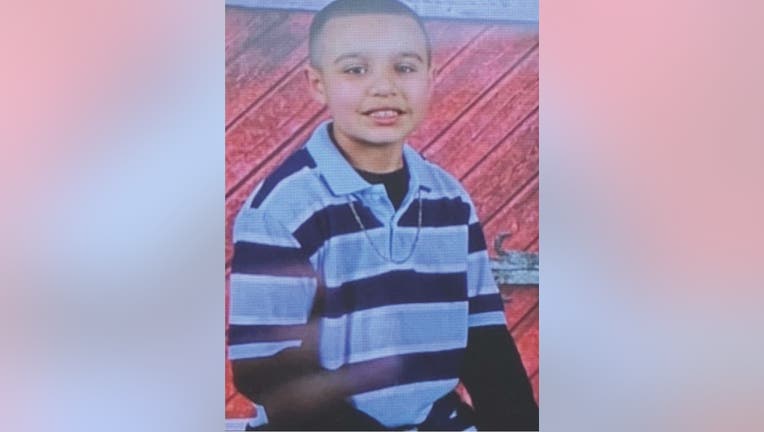 FORT WORTH, Texas - A 10-year-old Fort Worth boy who ran away from home has been found safe thanks to the people in his community.
Joseph Brandenburg's parents reported him missing after he left their home on Lone Eagle Drive around 9 p.m. Tuesday.
Fort Worth PD Officer Tracy Carter said the 10-year-old had a disagreement with his father and he got upset. He ran out of the house without even putting shoes on.
His father tried to chase him but ended up losing sight of him, Officer Carter said.
Even though he was considered a runaway, police were worried about his disappearance because of his age.
"It was just being in the dark at 10 years old. You have to look at hey what if that was one of our kids out there," Officer Carter said.
Patrol units and a police helicopter searched for him in the area surrounding his home Tuesday night but did not find him.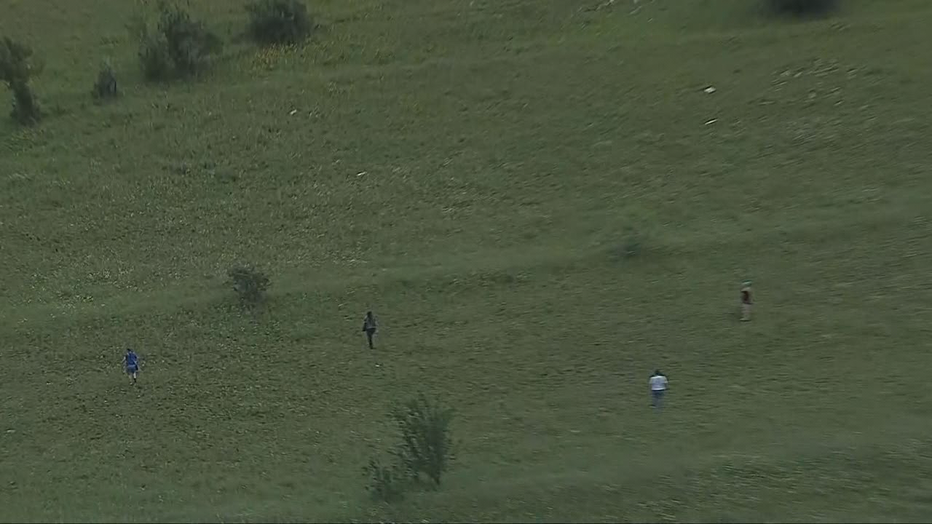 They continued their search on Wednesday with help from at least 100 friends, family members and neighbors who saw a call for help on the Nextdoor app.
Police said a couple that had seen the post on Nextdoor found the boy under a billboard near Highway 820 and Westpoint Boulevard, which is a few miles away from his home.
"We are the police and we want to try to help. And I believe that community came together last night as far as coming together with the officers and going for one common cause to find this young man. And that's why we were able to do it with the help of the community," Carter said.
The boy was not injured and has been reunited with his family.