1 dead, 5 injured, 18-year-old arrested in Deep Ellum shooting
DALLAS - One person was killed and five others were wounded in a shooting early Sunday morning in the Deep Ellum area of Dallas.
Police said the shooting happened just before 12:45 a.m., in the 100 block of N. Malcolm X Blvd., near Main St.
Officers heard shots being fired and reported seeing 18-year-old Lathaniel Pearson with a gun.
He was ordered to drop the gun. Police said he dropped the gun and fled on foot. Pearson was caught and arrested after a short pursuit.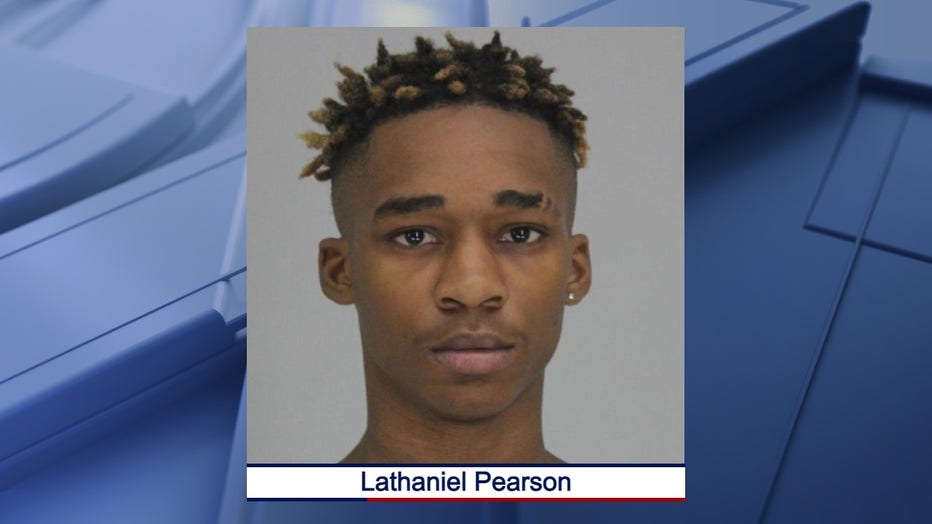 "The girl right next to me, she had literally gotten shot in the back of her calf and she was just like, 'My leg, my leg,' and I was like, 'Oh my God,' and then I looked over and she was bleeding everywhere. And I was like, 'What the heck is going on right now.' Like, I was still trying to process it and maybe seconds after she said my leg, the guy that had started shooting ran past us and pushed another female that was in front of me and started getting away, and then the cop followed him right after that," said Karina Gonzalez, who was in Deep Ellum for a night out with friends when the shooting happened.
There were others who fired shots near where Pearson was when officers initially saw him.
There were multiple people found with gunshot wounds. One, 18-year-old Kenneth Walker, later died at a hospital.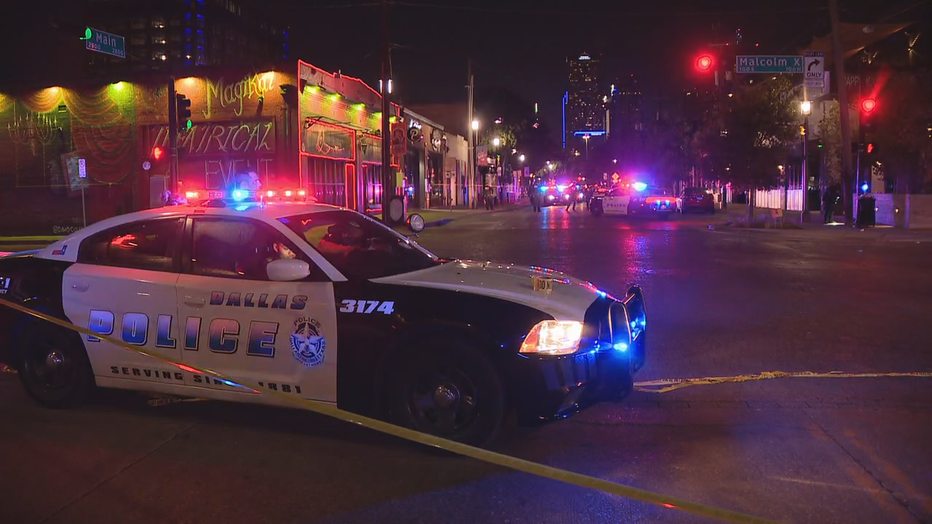 Another victim, a 19-year-old, was taken to a hospital in critical condition.
There were four other shooting victims, including a 15-year-old, who were hospitalized with non-life threatening injuries.
Police said they are still investigating whether Pearson was responsible for the death or any of the injuries.
He has been charged with aggravated assault with a deadly weapon and evading arrest.
MORE: Woman charged with intoxication manslaughter for crash involving Fed Ex semi-truck