1 dead, 2 injured in Fort Worth shooting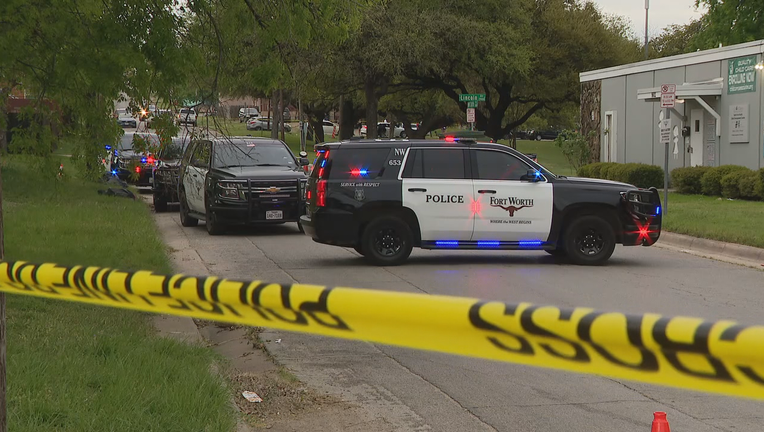 FORT WORTH, Texas - One person is dead and two others were injured after a shooting in Fort Worth Saturday.
Police said it happened just before 5 p.m., near Lincoln Park.
Steve Espinosa, 27, was pronounced dead at the scene. 
The two who were injured suffered what are believed to be non-life threatening injuries.
Police have not made any arrests in connection with the shooting.
The investigation is ongoing.