1 dead, 1 hospitalized after shooting in Irving park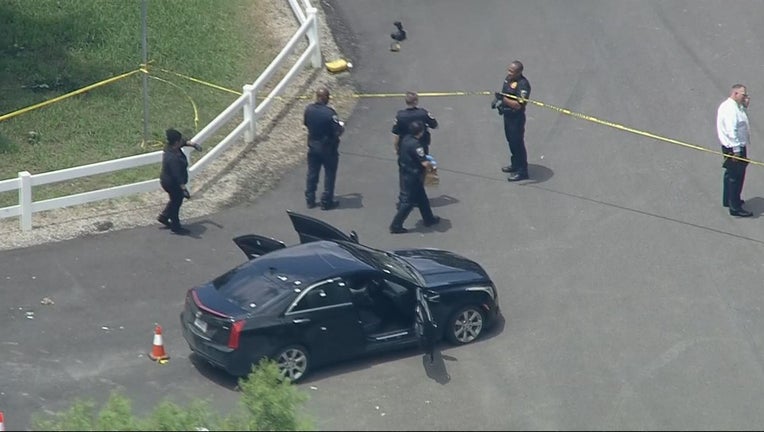 IRVING, Texas - A man was shot and killed during a shootout in an Irving park Thursday afternoon.
Police say two groups of men and women showed up at Mountain Creek Preserve Park to fight.
Police said gunfire erupted after the groups arrived, killing a 21-year old man.
Not long after that another 21-year old man who was at the fight showed up at a hospital with a gunshot wound. 
Police were then told the people involved were at a house nearby in the 1400 block of Trinity View Street.
Investigators believe the incident was not gang or drug related. No arrests have been made yet and police are still trying interview witnesses.