Three Digit Heat On The Way....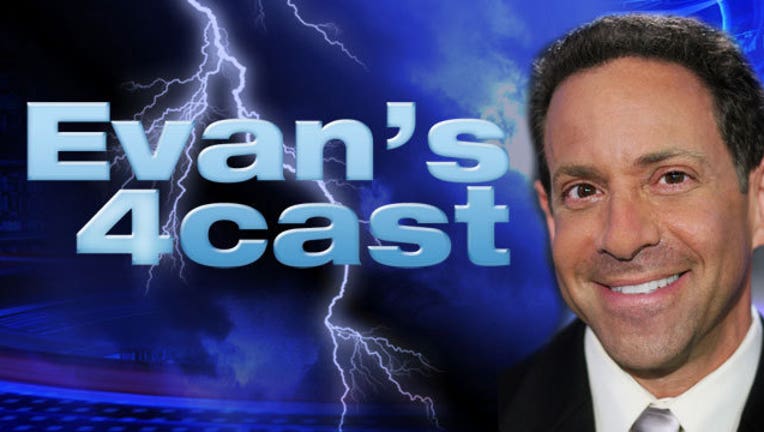 article
"Time for Temporary Triples..."
Odds favor triple digits for 1/2 the area today, esp from I-35W and west. Will it hit AT DFW? Does it matter? Not really, because it will feel like 102-104 with some moisture still in the air.
Hottest part of the forecast is still tomorrow, where 3/4 of us should hit 100 or better, and back down to about 1/2 of us Saturday.
By this weekend, the high pressure system will be broken down by disturbances headed in from the east. Extra clouds may billow up PM and even a few isolated showers are possible, with better chances early next week. Coverage won't be high (20%) but temps should drop back closer to normal...which of course is still hot for most of us!