Southlake's Hailey Hernandez finishes in 9th place in 3m springboard final at the Olympics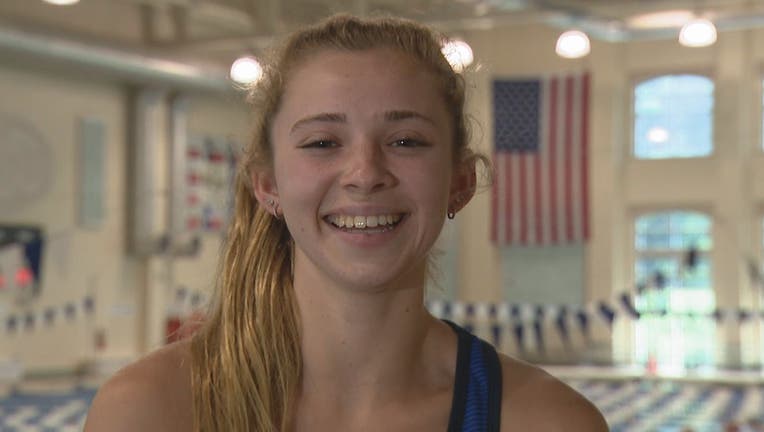 Southlake diver Hailey Hernandez took part in the final of the 3m springboard event at the Olympics, and finished in 9th place.
The 18-year-old finished with a score of 288.45 after her six dives.
She was joined by fellow American Krysta Palmer, who finished 3rd and won a bronze medal.
RELATED STORIES:
Southlake's Hailey Hernandez shocks diving world, making Team USA fresh out of high school
Southlake diver Hailey Hernandez given send-off before she heads to the Olympics