PGA Tour at Colonial will be called Fort Worth Invitational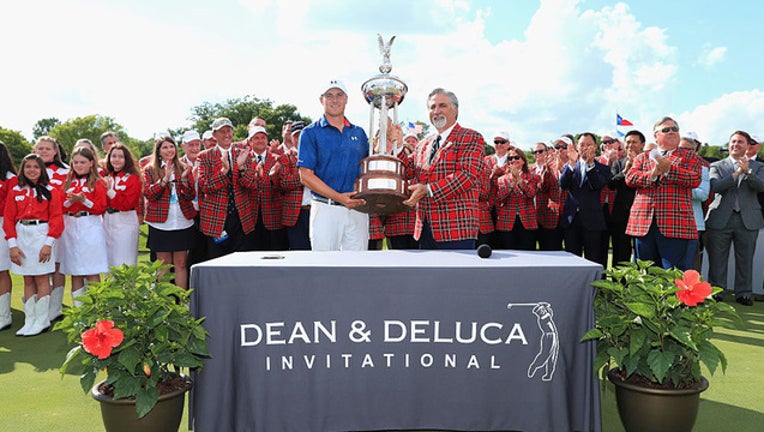 FORT WORTH, Texas (AP) - The longest-running PGA Tour event still being played at its original site has been renamed the Fort Worth Invitational for this year's event.
Colonial Country Club officials announced the name Wednesday, about 2 1/2 months before the first round May 24.
Local companies American Airlines, AT&T, XTO Energy and Burlington Northern Santa Fe railway have signed on to support the 2018 tournament.
Dean and Deluca notified the PGA Tour and Colonial late last year that it may be unable to meet its financial obligations to remain title sponsor for the tournament. This 2018 tournament was supposed to be the third year of a six-year sponsorship deal for the upscale grocer.
The Colonial was first played in 1946.