Michael Irvin files $100M lawsuit against accuser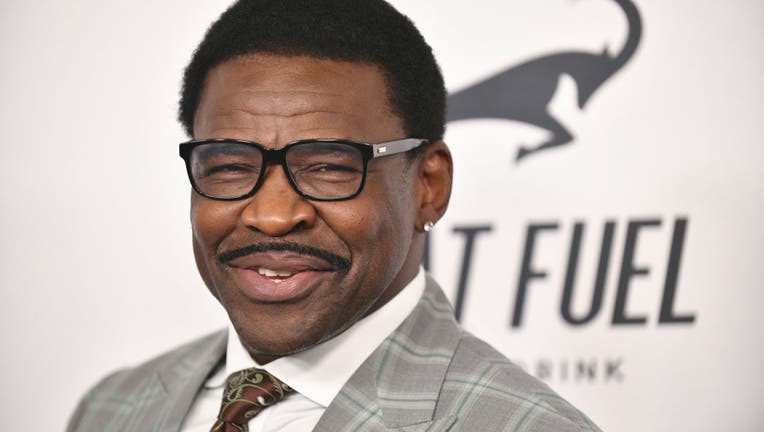 article
Cowboys' legend Michael Irvin has filed a $100 million lawsuit against the woman who accused him of misconduct.
Irvin lawyered up after the Renaissance Hotel reportedly refused to talk to him about the alleged incident.
His lawyer said he's being railroaded by cancel culture with no proof.
The NFL Network removed Irvin from Super Bowl coverage this week after the woman, a hotel employee, complained that he said something to her.
"Marriott recklessly reported to the NFL that Mr. Irvin had somehow acted inappropriately even though in this brief interaction with multiple witnesses, nothing took place other than a friendly interaction that ended with a polite handshake," the lawsuit says.
Irvin denies any wrongdoing, though admits he doesn't remember what he said to the woman since he'd been drinking beforehand.
According to the lawsuit, which was filed in Collin County, Irvin was woken up by a security crew to remove him from the hotel without any explanation.
The details of the woman's claims are unclear. 
Irvin's lawsuit names both the woman and the Renaissance Hotel.