Johnny Manziel says he's bi-polar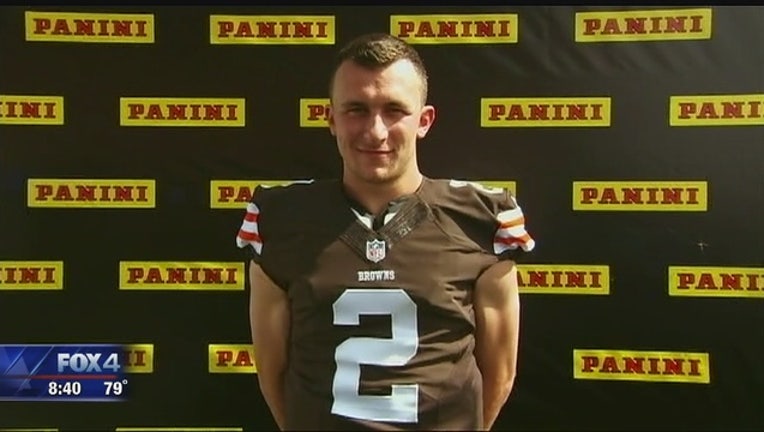 Johnny Manziel says he was recently diagnosed with bi-polar disorder.
The former NFL quarterback and Heisman Trophy winner from Texas A&M said he was previously medicating with alcohol to escape depression.
He now says he has stopped drinking, is taking medication and is working on a return to football.
Manziel was cut from the Cleveland Browns in 2016 after two seasons. He hasn't played since then.
There were also allegations that he assaulted his ex-girlfriend in Dallas but that charge was later dismissed.