Dez Bryant ready to sign with New Orleans Saints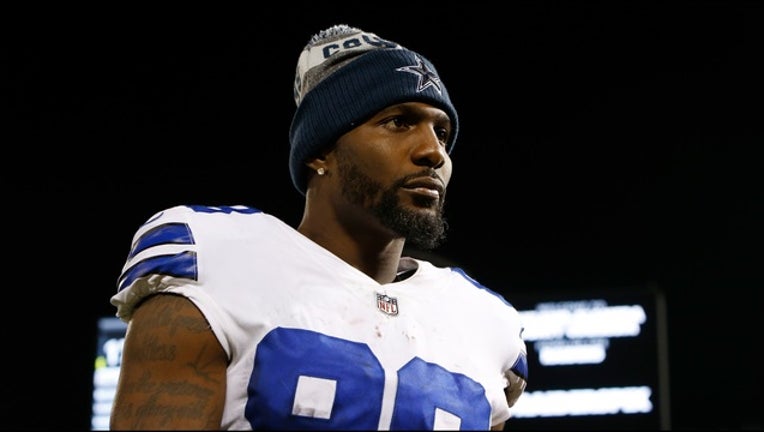 article
Former Dallas Cowboys WR Dez Bryant is reportedly about to sign a one-year deal with the New Orleans Saints.
Bryant was released by the Cowboys during the off-season and vowed to show the franchise that it made a mistake. But it took longer than expected for the wide receiver to be signed by a team. The news of his signing was first reported by the NFL Network.
Bryant's chance for revenge will come soon as the Saints will face the Cowboys in three weeks on FOX's Thursday Night Football on Nov. 29.
The Saints are currently 7-1 and the top-scoring offense in the NFC. The Cowboys are 3-5 and in third place in the NFC East.
Bryant spent his first eight years in the NFL in Dallas. Last season, the 30-year-old caught 69 passes for 838 yards and six touchdowns for the Cowboys.
However, Bryant's professional reputation has been marred at times by public confrontations with coaches and teammates during games and practices.
Seeking salary cap relief, the Cowboys released Bryant after last season with two years remaining on the receiver's five-year, $70 million contract.
Last season was Bryant's best since he caught 88 passes for 1,320 yards and 16 TDs in 2014, which at the time was his third consecutive season with at least 1,200 yards receiving. He signed his last contract right after that but has not approached that level of production since - a central reason Dallas released him in April.
The Associated Press contributed to this report.