Dallas Cowboys have 1 pick in each round of this year's NFL Draft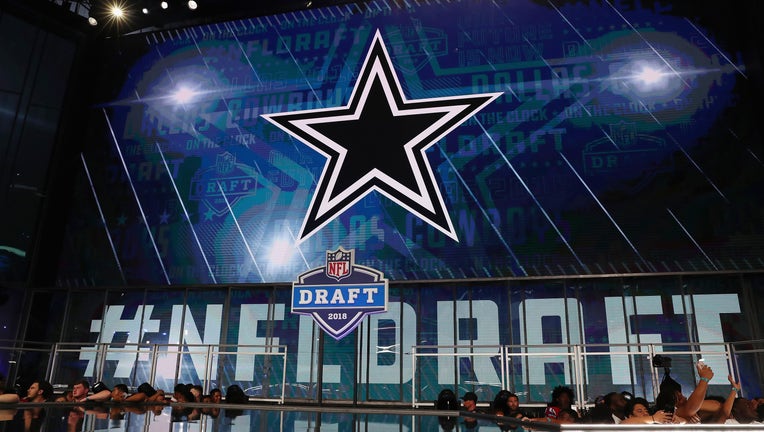 article
DALLAS - The NFL Draft starts Thursday night, and many Dallas Cowboys fans are wondering who the team will pick with the 26th selection in the first round.
One possible target is Texas Longhorns' running back Bijan Robinson.
He's arguably the best athlete in this year's draft.
But that might require the Cowboys to move up.
Other people believe they need to trade down to acquire more picks.
Team owner Jerry Jones said he believes the Cowboys have the people in place to make the right choice.
"We've got a lot of experience. I've personally been doing this 32, 33 years. Mike's got a lot of experience. He's been at it 10 years. The point is, we've got experience and that has an emotional aspect to it.  We've been bitten," he said.
Earlier this week, Jones admitted the team used too high of a draft pick on now former Cowboys running back Ezekiel Elliott.
"There's a bunch of nuances that go into this running back conversation. When you start loading up, Zeke's a good football player, still a very outstanding, I'm going to say the word outstanding football player. He's too high for us where he was. So, that has a lot to do with this conversation about running back right now with us," Jones said.
The Cowboys go into the NFL Draft with one pick in all seven rounds.