Wylie PD now accepting deliveries, hoping to ruin the holiday for porch pirates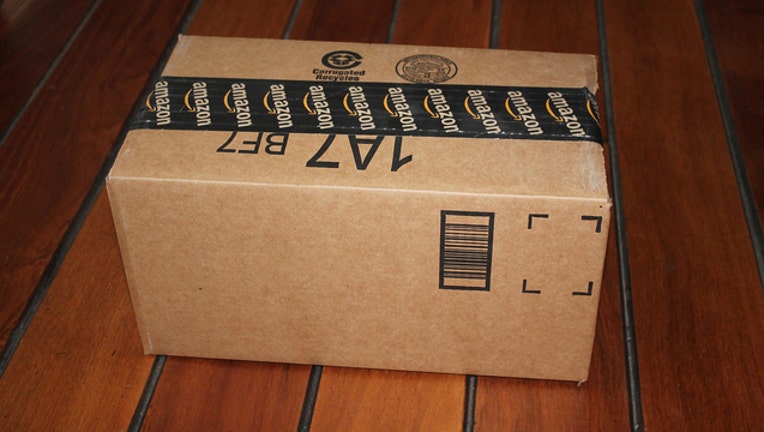 article
WYLIE, Texas - A North Texas police department has come up with a way to make the holiday season a little merrier for its residents and a little less lucrative for porch pirates.
The Wylie Police Department said it will accept package deliveries for all Wylie residents who don't want their online orders sitting on their doorsteps all day.
Someone at the department will even sign for the packages and secure them until they can be picked up.
"In an effort to combat package theft, citizens who would normally have packages delivered to their residence may opt to have the packages delivered to the Wylie Police Department," police said.
Here's how it works. Packages should be shipped to:
[Resident's Name]
Wylie Police Department
2000 N. Hwy 78
Wylie, Tx 75098
Then an e-mail must be sent to Officer Nuria Arroyo at nuria.arroyo@wylietexas.gov to let her know that something is coming and who she should contact once it arrives.
People can pick up their packages during normal business hours – Monday through Friday from 8 a.m. to 5 p.m., with extended hours from 5 to 8 p.m. on Monday, Wednesday and Friday and 9 a.m. to noon on Saturday.
Everyone, of course, will need to show an ID and a receipt or proof of the order. Plus, packages addressed to children will require proof of guardianship.
The free service will be available from Nov. 30 through Dec. 23.