Worker killed in forklift accident in Rowlett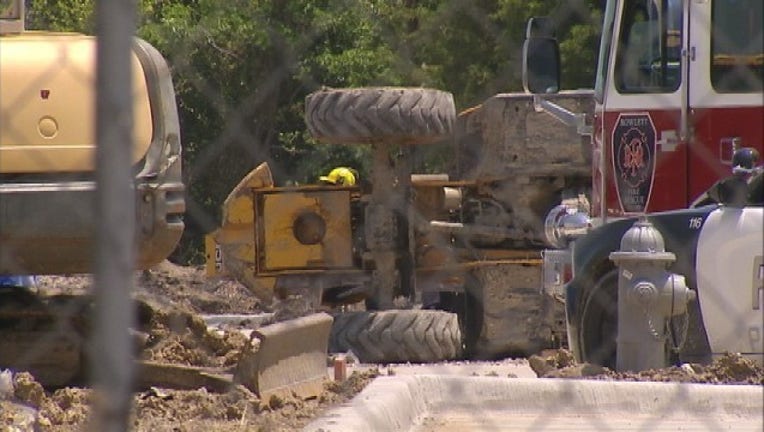 article
ROWLETT, Texas - A construction worker in Rowlett was killed Wednesday morning when a forklift accidentally tipped over on top of him.
The incident happened about 8 a.m. in the 6900 block of Scenic Drive, where new luxury apartments are being built.
Police said the 36-year-old worker was driving the forklift and unloading a tractor-trailer and it overturned. He was pinned and pronounced dead on the scene.
His name was not released because his family has not yet been notified.