Woman shot by intruder in her Dallas apartment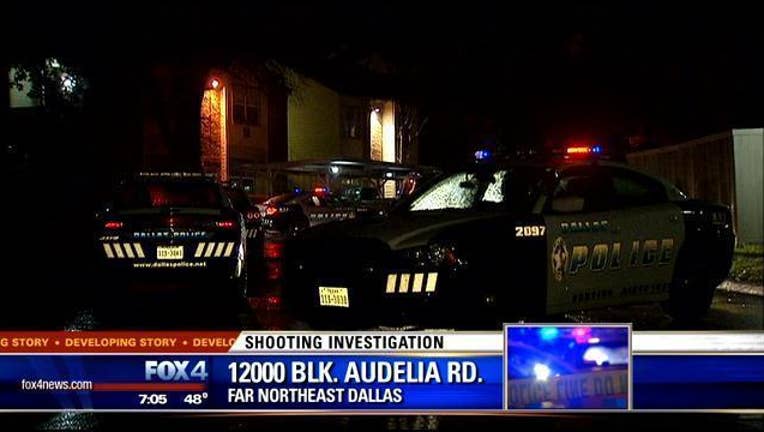 article
A woman was shot by an intruder inside her northeast Dallas apartment.
It happened early Monday at the Huntington Brook Apartments on Audelia Road.
The woman told police a man she doesn't know followed her into her apartment. They fought and she was shot in the leg.
The gunman then left the scene.
Police hope to interview the woman again after she receives medical treatment.