Woman killed in Fort Worth apartment fire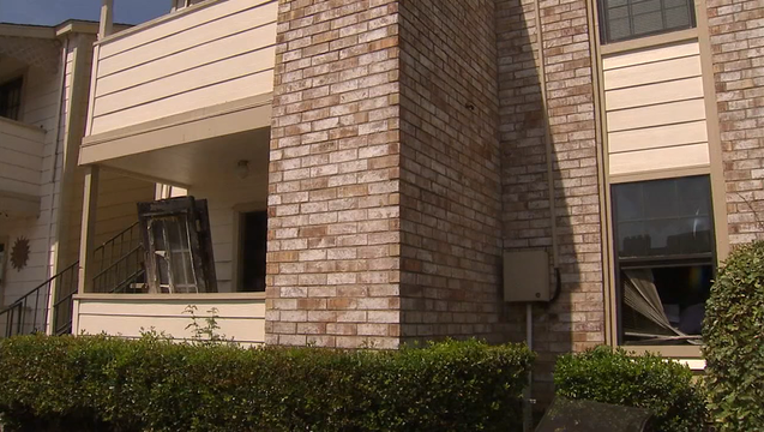 FORT WORTH, Texas - A 63-year-old woman died Wednesday morning after being pulled from her smoke-filled Fort Worth apartment.
Fort Worth fire officials said neighbors reported smelling smoke around 7:30 a.m. at an apartment complex in the 2900 block of Buckskin Run Street, which is near Loop 820 and Interstate 30.
The neighbors said they saw the windows blacked out in one apartment. Firefighters went inside and put out a small fire. Then they found the woman unconscious in a back room.
The woman was given CPR and taken to a local hospital, but she did not survive, officials said.
The cause of the fire is still under investigation.