Woman found dead at DART bus stop in freezing temperatures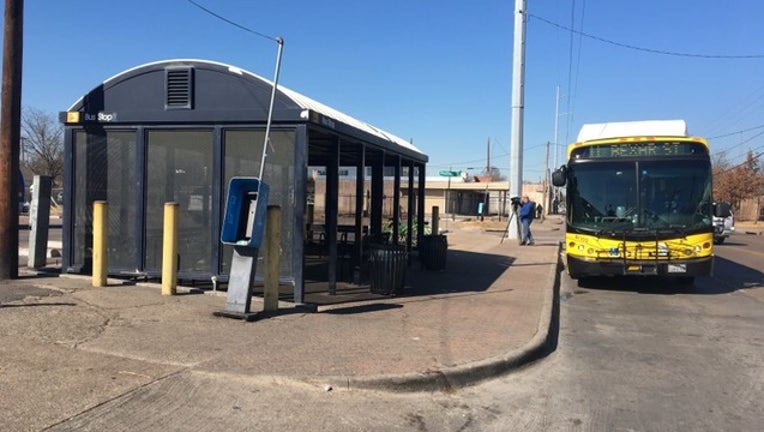 article
DALLAS - Officials believe two people likely died due to below freezing temperatures early Wednesday.
A woman was found dead just before 8 a.m. Wednesday near a DART bus shelter on Malcolm X Boulevard and Pennsylvania Avenue, near Dr. Martin Luther King Jr. Park in Dallas.
Temperatures dipped into the teens overnight. Although the cold may have been a factor, the woman's exact cause of death is still unknown. The Dallas County Medical Examiner plans to conduct an autopsy.
The woman's name will not be released until her family members are notified, the ME said. She reportedly is a regular DART rider was frequently seen in the area.
Not far from that location, Dallas police were also investigating the death of a man near S. Harwood Street and Martin Luther King, Jr. Boulevard. His body was found midday Wednesday.
He was found near what used to be a large homeless camp, until the city cleared it out last year.
Homeless advocates frequently check the area for people in need of shelter during subfreezing weather.