Wife in Collin Street Bakery embezzlement case pleads guilty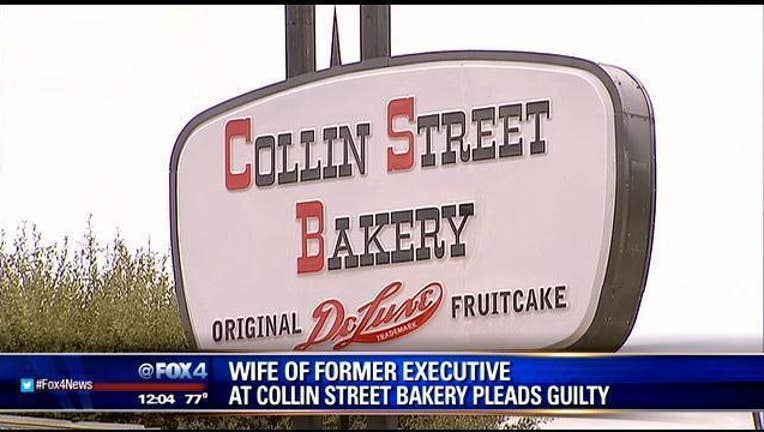 article
The wife of a former executive with the Collin Street Bakery in Corsicana joined him in pleading guilty in a $16 million embezzlement case.
Kay Jenkins pleaded guilty to conspiracy to commit money laundering.
She now faces up to three years in prison.
Her husband, controller Sandy Jenkins, was fired in 2013 when his embezzlement was uncovered.
He allegedly stole company funds for the couple's lavish lifestyle of private jets and expensive cars.
He faces 60 years in prison and will have to repay the money.