When It Rains...It Pours!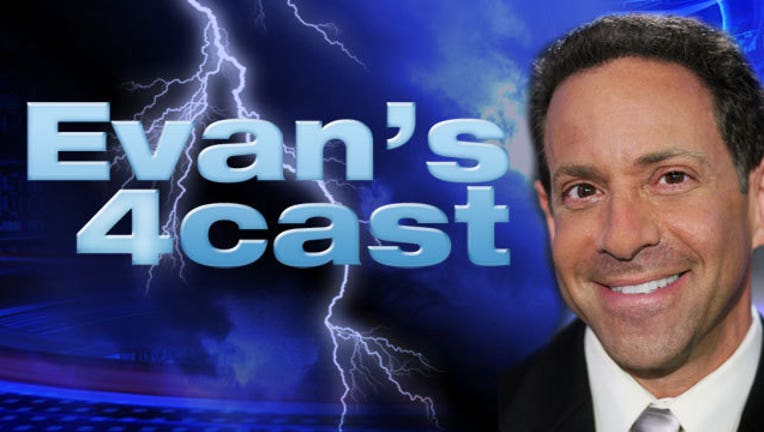 article
Just the tip of the iceberg...
After two days of severe storms for parts of the area...we have THREE more to go.
Today will be quiet this AM. A few storms may perk up toward noon (SW) but the remainder will be mid to late PM and into eve hours. Some will again be severe with hail, wind, flood and tornado threat...with highest threat area again N/W of DFW.
We do it again Saturday, although it could start a little earlier...near or just after noon.
Sunday is the most widespread, as storms with FLOOD potential will get going early in the morning N & W and expand rapidly. Coverage will be near 100%.
We quiet down Monday...before more showers ramp back up mid-week. These don't look severe, but any rain may create more flood issues.