West Nile season returns, North Texans reminded to take precautions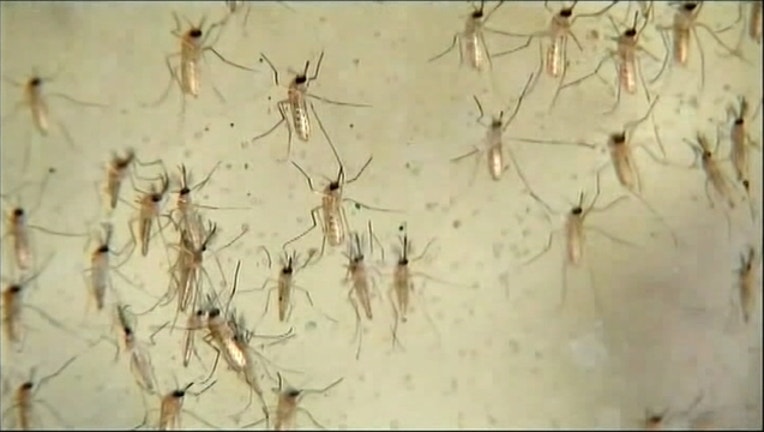 DALLAS - Another season of the West Nile Virus has started in North Texas.
While no mosquitoes in Dallas County have been trapped and identified as carrying the disease, health officials said now is the time to get in the routine of taking precautions.
In 2012, Dallas County was the national epicenter of the virus. It infected nearly 400 people and killed 20.
The West Nile season in North Texas is April through November and the health department aggressively tests, traps and treats areas where mosquito surveillance detects them.
In 2009, Sean Lemoine contracted West Nile and was paralyzed from the neck down. He spent months in a coma and on a ventilator. Now as a survivor he offers advice on how to protect yourself.
"It's for ya'll and it's for your kids. And it's pretty simple. Don't go out at dusk or dawn unless you have to. Wear long sleeves, spray with deet, get rid of standing water," Lemoine said.
The health department said mosquitos that carry West Nile are most prevalent during dusk and dawn but mosquitos that carry other viruses like Zika are active all day long.
Health officials said 80 percent of people infected show no symptoms but the other 20 percent start feeling bad within a week to 10 days after being bitten.
The symptoms range from headaches to vomiting, vision problems and paralysis.
Early treatment is the key to recovery. Health officials said the West Nile virus can be quickly diagnosed with a blood test.