WATCH: Young girl surprised with American Girl with prosthetic leg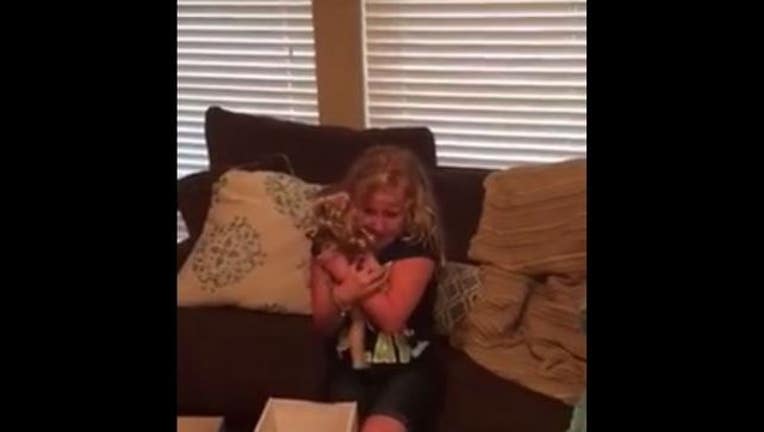 article
CYPRESS, TX (WTXF) - A young girl's emotional reaction after receiving an American Doll from her parents is garnering attention from around the world.
Courtney Fletcher Bennett gave her daughter Emma a new American Girl doll that was custom fitted with a prosthetic right leg, just like hers.The gift was nothing short of sweet, it came with the help of A Step Ahead Prosthetics.
The organization gave Emma a doll with a prosthetic leg, the image of likeness that melted her heart.
"You've got to be kidding me," Emma said as she opened the box, which was adorably delivered by her little sister. "It has a leg like me!"
As of this writing, the clip had been viewed over 260,000 times on Courtney's Facebook page.