Warm and windy Saturday...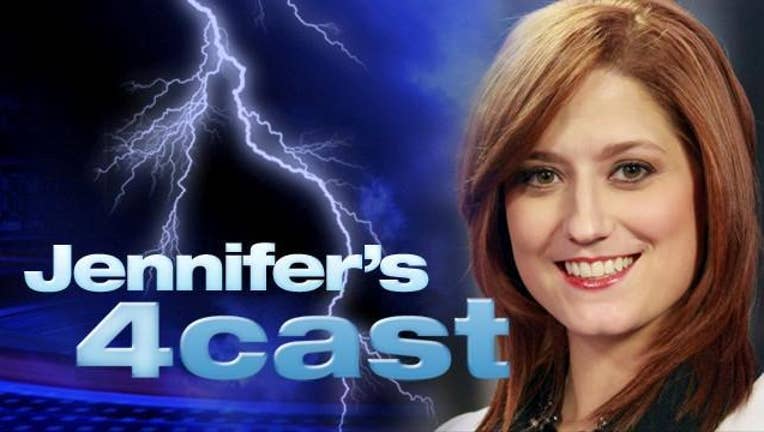 article
Warm and windy to get your weekend started off... temps will start in the 30s and 40s but quickly warm up to the upper 60s and mid 70s. Winds will kick up out of the south 15-25 mph with gusts 35+ as the afternoon rolls on. Sunshine? Plenty of it. Mostly sunny skies in the AM will give way to sunny skies by the afternoon.

Tonight, temps cool back down to the mid 50s and winds subside after sundown. Clouds will be on the increase, especially areas to the east of the Metroplex.

Tomorrow brings more warmth but less winds. Highs will once again be in the upper 60s and low 70s with mostly sunny skies.

We'll keep the 60s and 70s around for the workweek until the next system passes our way by the end of the week, bringing only a slight chance of rain but temps fall back into the 40s and 50s.