Walmart store in southern Dallas closing after 33 years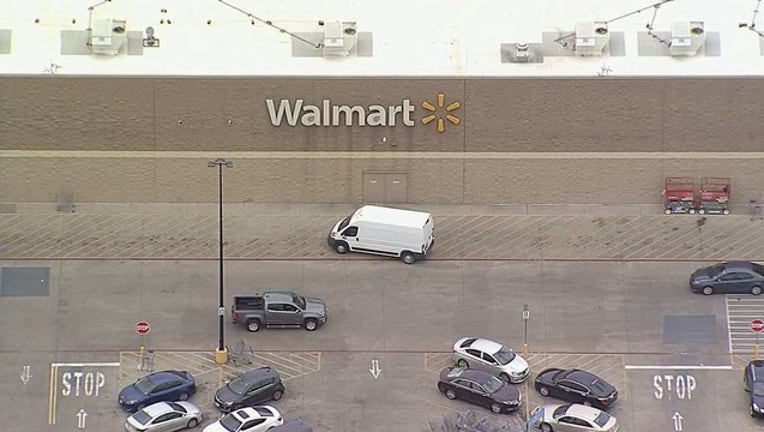 DALLAS - A Walmart store in southern Dallas that opened in 1986 is closing later this month because of its declining sales.
The Walmart Supercenter on W. Wheatland Rd. will close on April 26.
A spokesperson for Walmart said it was a "tough decision," but one of the biggest factors was the store's financial performance.
This decision came after a lengthy review process.
The store is one of 12 Walmart stores located within 10 miles of each other.
About 400 people work at the store, and the company said it hopes to transfer most employees to other nearby locations.
In a statement, Dallas Councilman Tennell Atkins expressed his disappointment about the decision to close the store, which is in his district..
Atkins said he will be looking to welcome other grocery store retailers into the area.