Violent crime in Dallas drops 7% since crime reduction plan implemented, police chief says
DALLAS - Six months into the Dallas violent crime reduction plan, Police Chief Eddie Garcia says overall violent crime is down.
The city is seeing decreases in murders, assaults and robberies. But Dallas police say they are just getting started.
The new plan was put into use in May. Since then, violent crime has dropped 7%.
But Chief Garcia says while the trend is encouraging, they are not celebrating just yet. 
"Although we continue to stay cautiously optimistic, we aren't doing touchdown dances. This is a journey not a destination," he said.
The chief explained the city is down 218 victims of aggravated assault compared to last year for an almost 5% decrease. The city is down 39 murders compared to last year for an almost 26% decrease. Lastly, the city is down 445 victims of robbery compared to last year for an almost 27% decrease.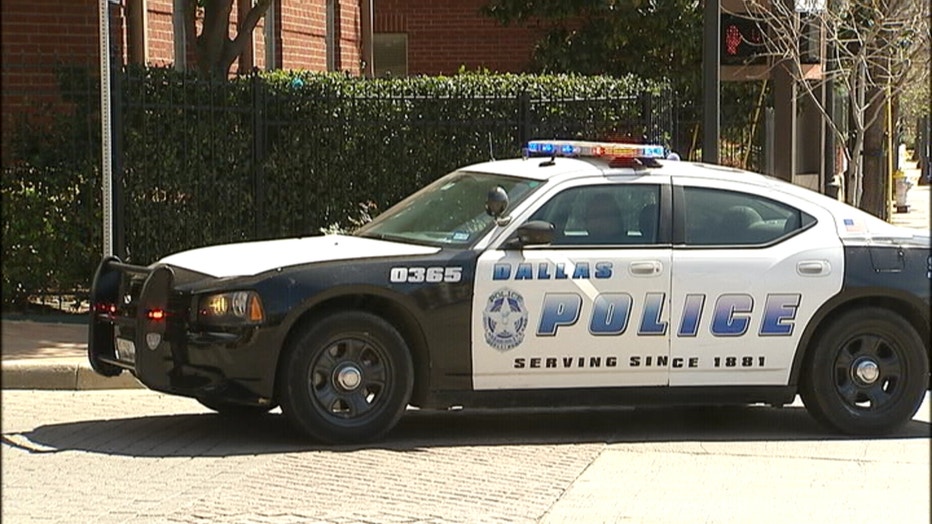 The city is seeing decreases since the start of the plan on May 7 when compared to the same time period last year in 2020. 
Dallas police also say October was the third month in a row they saw fewer aggravated assaults than the previous year.
City council members are pleased with the progress so far.
"What a difference a year makes," said Councilmember Casey Thomas. "I'll definitely say that, chief, we thank you for your leadership and vision to bring in specialists who do this every day from a data standpoint."
Councilmembers noted while crime is up in other cities, Dallas has been able to turn things around. But city leaders are concerned with increasing response times.
"That's something we work on, and we continue to work on," Garcia said. "I know it's an issue. But again, we are growing as a department. And as we grow, we hope the response times reduce."
Councilmember Cara Mendelsohn also addressed concerns about transparency with victim information being pulled from DPD's open data portal. It's a move the city made last month in response to an unspecified incident. 
City employees are also recommending delaying publishing active police calls by 24 hours. 
"I obviously don't want to put our officers or any victims in harm's way," Mendelsohn said. "But I also don't feel like this should've been a decision that didn't get council input and didn't get community input."
City employees say this concern was brought up with a memo in mid-October. Other cities like Arlington and Irving do not publish victim names or information.
The full council is expected to be briefed on this issue at a later date.