Veggie dog added to Fletcher's Corny Dog menu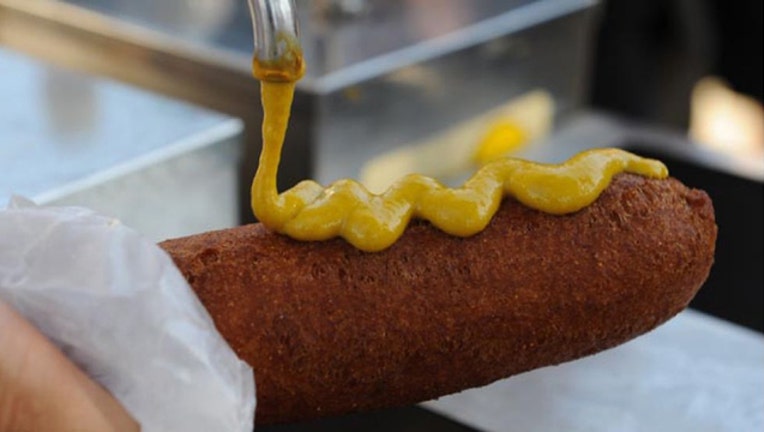 article
DALLAS - There will be something new on the menu at the Fletcher's Corny Dog stand when the State Fair of Texas begins this year – a veggie dog.
The company said it has seen a growing demand for a vegetarian option and the new dog-less corny dog tested well at a booth on Earth Day.
"We wanna make it clear that this is an addition to our menu, a way of grabbing the hand of a fan base that has been reaching out to us for some time," Fletcher's said on its Facebook page.
The traditional options – original, turkey and jalapeno and cheese – will be on the menu as usual when the fair opens on Sept. 25.