UTA Professor develops flood-reporting app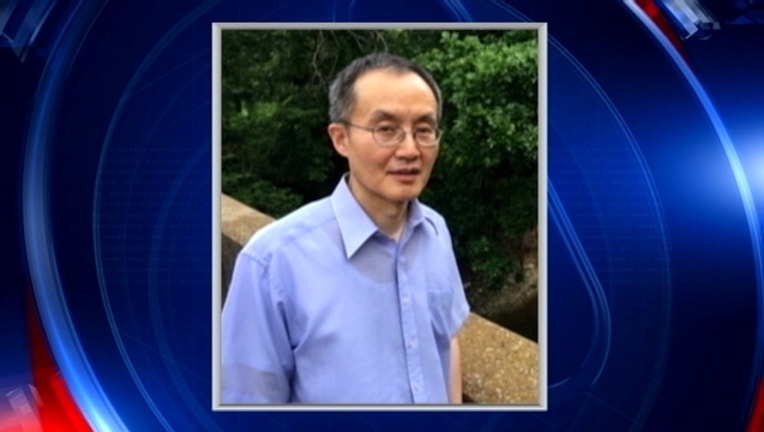 article
An app developed by a UT-Arlington professor allows users to file reports when they see flash flooding in creeks, streams, streets and in houses.
D.J. Seo, associate professor of civil engineering at UTA , developed the free Google Play app, called iSeeFlood. The app is available for Android users. An iPhone version is being considered.
Seo said researchers, weather forecasters and emergency personnel can use the app to improve their ability to alert and protect the public from floods.
Seo's team has installed 10 wireless sensors near creeks and streams in Fort Worth and Grand Prairie. The sensors can monitor water levels in real time and will send an alert to the app when they detect unusually high water levels. Sensors are planned for areas in Dallas, Arlington and Kennedale.