UNT student found dead in off-campus apartment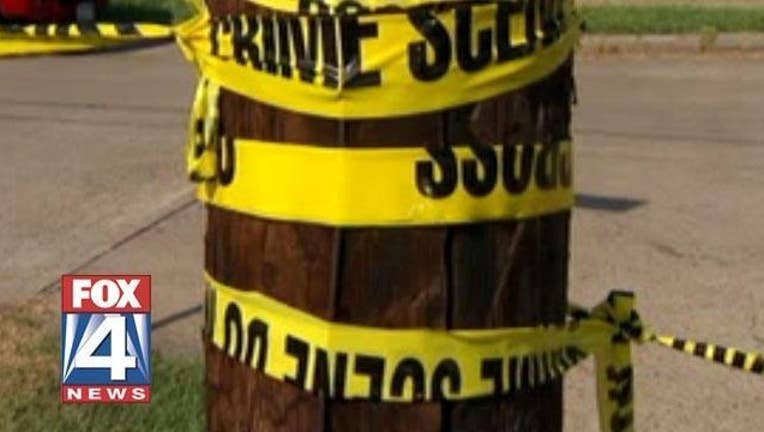 article
Denton Police are investigating the death of a University of North Texas student found in her room Saturday morning.
Police got a call around 11:30 a.m. from someone living in a nearby room of the victim at the Castle Rock Apartments, located off campus at 1541 Meadow St.
The complainant reportedly called apartment management after smelling a foul odor coming from her roommate's room. Management unlocked the bedroom door and located the deceased 21-year-old woman.
Denton police responded to the scene and initiated a deceased person investigation. They say there are no signs of forced entry and no obvious signs of trauma to the body. They believe she has been dead for several days.
The apartments are communal style and the caller likely didn't know the victim well, according to police.
An autopsy is set to be performed on the victim whose identity has not been release.
The investigation is ongoing.