University Park Jimmy John's employee stabbed in neck by co-worker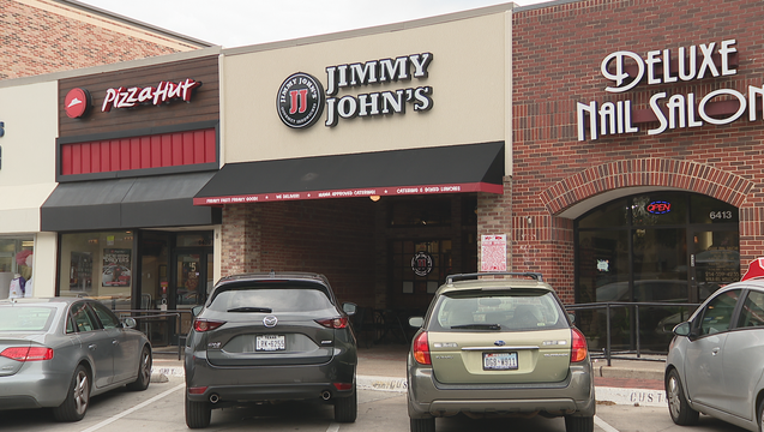 A University Park Jimmy John's employee was stabbed by a co-worker in the neck on Tuesday, police said.
The attack happened about 3 p.m. at the sandwich shop's location in the 6400 block of Hillcrest Avenue, across the street from the campus of Southern Methodist University.
University Park police said the employee suffered a knife wound to the neck. He was treated on the scene by paramedics and was talking to first responders before being transported to Baylor University Medical Center in Dallas.
Police said the suspect fled the restaurant before officers arrived and drove away in a silver 2006 Pontiac.
The stabbing is considered a targeted attack by police. No one else was injured.