Unidentified woman's remains found in Weatherford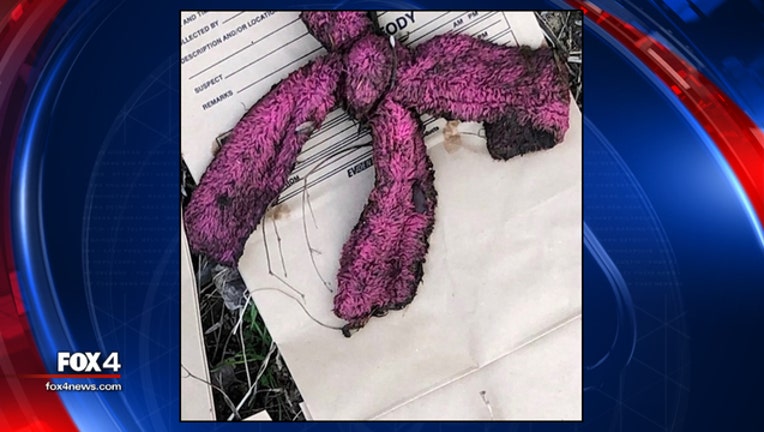 article
WEATHERFORD, Texas - Investigators need help identifying a woman whose skeletal remains were found by hunters in Parker County.
Parker County Sheriff Larry Fowler said the pair of hunters found the woman's skull and bones on Dec. 29 in the 500 block of Ragle Road in Weatherford.
"The remains were scattered on the southwest corner of the property in about a 50-yard radius," Sheriff Fowler said.
Forensic experts believe the woman died anywhere from nine months to two years ago. She was a Hispanic female in her late 20s or 30s and she was between 4 feet 6 inches and 5 feet 3 inches tall.
So far, the Parker County Sheriff's Office hasn't been able to identify her.
"We are searching every available database for a possible match to identify the victim," Fowler said.
Investigators found a bright pink waist tie that is believed to be from a bathrobe near the remains. Because of its proximity, they believe it is related to the case, which is being investigated as a murder.
Sheriff Fowler is hoping someone recognizes the woman's description or the pink bathrobe tie. He encouraged anyone with information to call the sheriff's office 817-594-8845.
Crime Stoppers is also offering a reward of up to $1,000 for information that can lead to the arrest and indictment of a suspect. Tipsters should call 817-599-5555 and may remain anonymous.
The Tarrant County Medical Examiner's Office and the Texas Rangers are also helping with the investigation.