Uber driver arrested for raping Fort Worth woman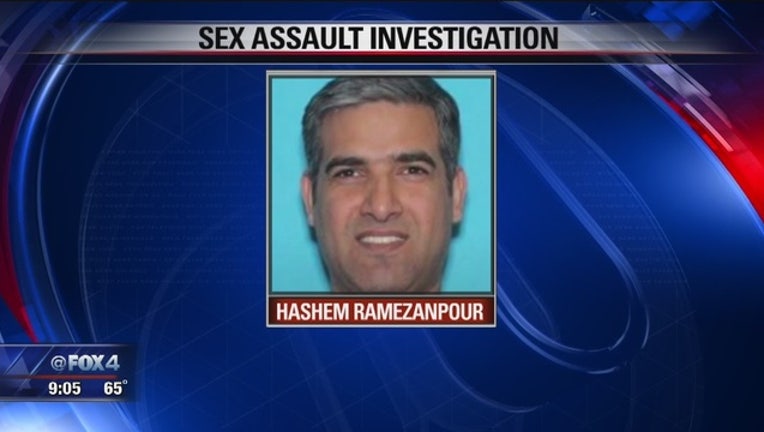 article
FORT WORTH, Texas - A former Uber driver accused of sexually assaulting a Fort Worth woman was arrested at DFW Airport.
Hashem Ramezanpour returned to the United States from his home country of Iran and was arrested on arrival Sunday.
A woman said he sexually assaulted her near her home during an Uber ride in October.
"Pulled off the side of the road, exited the vehicle and approached her from the passenger side of the vehicle and that's when actual assault and contact was made," said Officer Jimmy Pollozani with the Fort Worth Police Department.
Police questioned Ramezanpour shortly after the woman reported the assault but did not have enough evidence to arrest him for the crime. He fled the country before an arrest warrant was issued.
He is now facing sexual assault charges.