Uber driver accused of sexually assaulting North Texas woman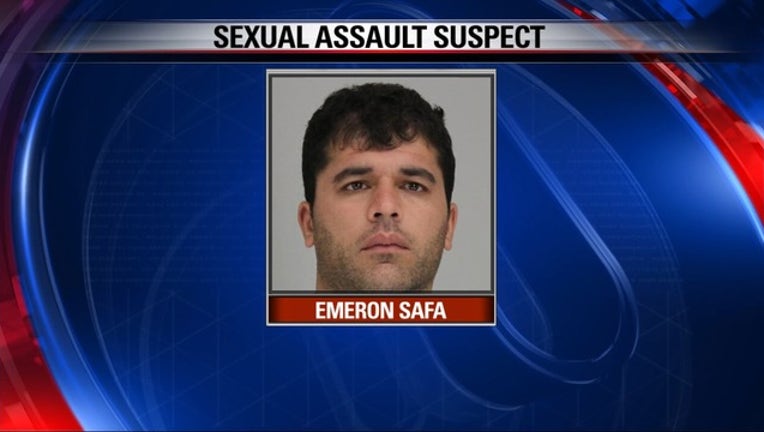 article
DALLAS - An Uber driver is accused of sexually assaulting a passenger.
The Dallas Morning News said the driver, 31-year-old Emeron Safa, picked up a woman in Downtown Dallas last week.
She told police he stopped at a gas station in Hutchins in southeast Dallas County and forced himself on her. She threatened to call the police so he stopped and took her to her destination.
Safa, who is from Richardson, is now in the Dallas County jail. His bond was set at $25,000.
Uber said it is cooperating with the investigation.