Two shot during attempted robbery in Dallas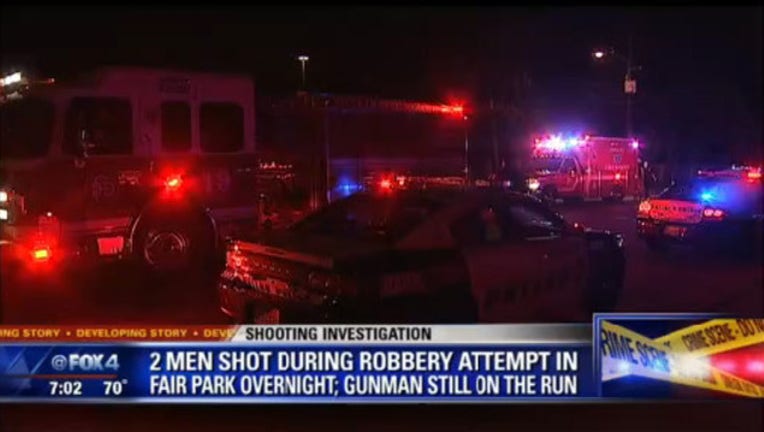 article
Two men were shot during a robbery attempt in the Fair Park area of Dallas Sunday morning.
Around 2:00 a.m., a man driving down Lindsley Avenue, near Bank Street offered a ride to the victims, Dallas police said.
The driver then tried to rob them and shot the men when they resisted, police said.
The victims were taken to Baylor University Medical Center in Dallas. There is no word on their conditions.