Trial date set for Richardson dad accused of murdering 3-year-old adopted daughter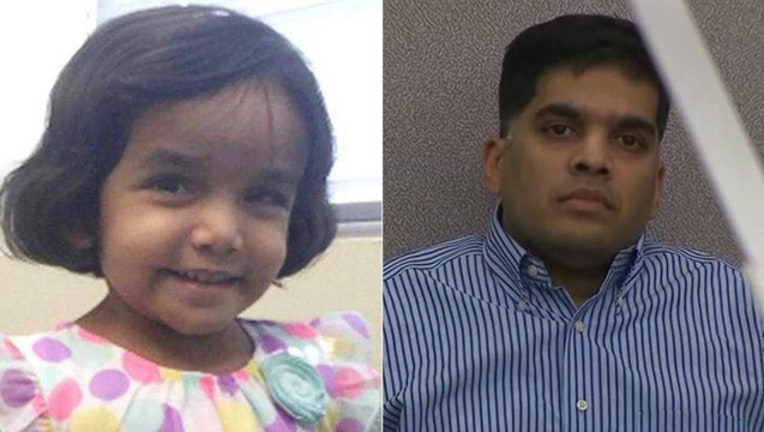 article
The capital murder trial for the Richardson man accused of killing his 3-year-old adopted daughter is set for May 2019.
Cameras were not allowed in court on Tuesday for Wesley Mathews' scheduling hearing. A possible plea deal was discussed, with the deadline to arrange that deal may 1, 2019. A potential trial would begin on May 6.
Wesley Mathews is accused of killing his daughter, Sherin, and hiding her body. Her body was found in a drainage ditch weeks after she went missing. Mathews claimed to police that the young girl choked on her milk and died.
Wesley has been charged with capital murder, tampering with physical evidence and injury to a child with serious bodily injury.
Sherin's mother, Sini Mathews, is charged with child abandonment. Her trial is set for January.