Travel app users say Dallas Love Field is best airport in United States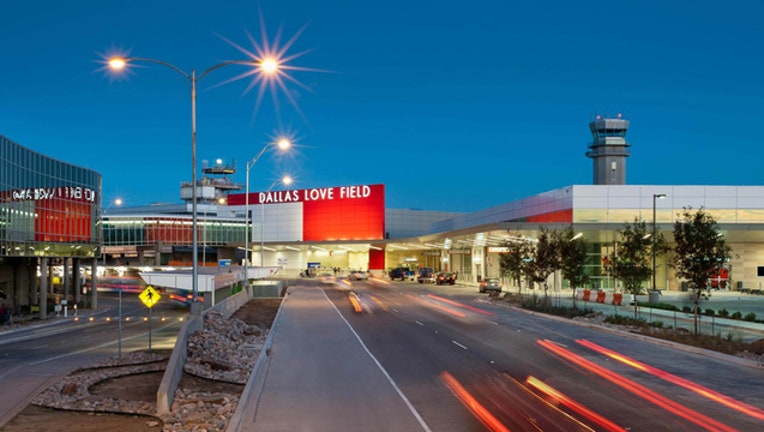 Users of a travel app ranked Dallas Love Field number one when it comes to airports in the United States.
The results of the 2018 rankings by Tripit users found Love Field was top ranked for "happy travelers" for both departures and arrivals.
Many of the airports in the top five of both departures and arrivals were the alternate or smaller airport in major cities – like Chicago Midway or Houston Hobby, rather than major hub airports like Chicago O'Hare, Bush Intercontinental or DFW Airport.
"In my experience, smaller airports can be easier to navigate, less crowded, and be more efficient from parking and security to customs and baggage claim," travel expert Lee Abbamonte told Tripit.
The Top 5 Departure Airports are: Love Field, Houston Hobby, Oakland, Chicago Midway and Burbank/Bob Hope Airport.
The Top 5 Arrival Airports are: Love Field, Chicago Midway, Burbank/Bob Hope Airport, Houston Hobby and Oakland.
Tripit examined 969,000 ratings over the past year by its users to arrive at the statistics.