Trackdown: Help solve model's murder in Pleasant Grove
DALLAS - Dallas police are still looking for the person responsible for the killing of an up-and-coming model in Pleasant Grove nearly a year ago.
24-year-old Ja Meesia Anderson-Busby was shot multiple times and killed on Grove Oaks Boulevard on April 10, 2022.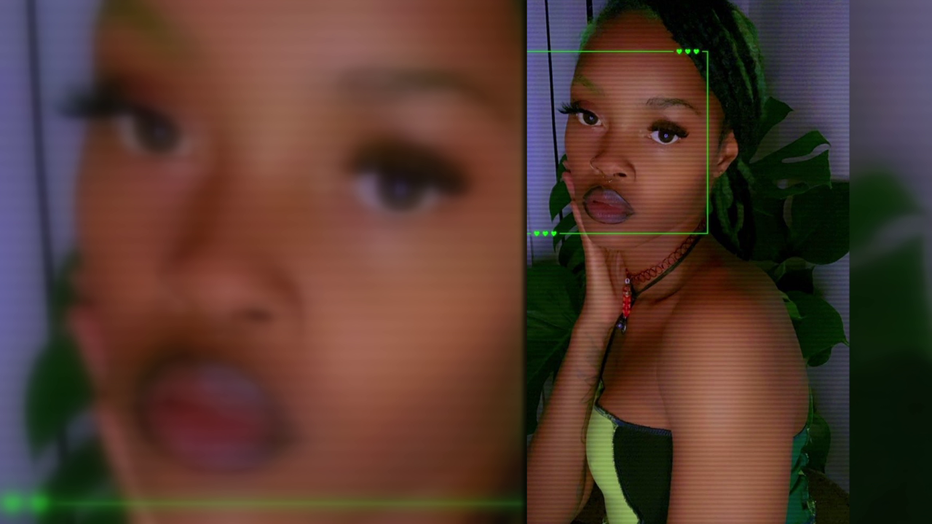 "Ja Meesia Anderson-Busby was outside playing with a friend of hers in the front yard and enjoyed a nice sunny day when she observed somebody down the street behind us with a light-colored or gray hoodie pulled over his head with sunglasses on and a face covering, just kind of standing out. Kind of looking strange," said Dallas Police Detective Reggie Woods.
Anderson-Busby and her friend began to head back toward the house when the suspect started running toward them with a gun.
"The suspect intentionally ran towards her because there was actually three people standing out in the front yard: a friend of hers and a relative, and he bypassed both of them to run towards Miss Anderson-Busby and shot her," Detective Woods said.
Family members say that Anderson-Busby had no enemies.
Police believe the shooter drove to the scene in a gray Dodge Challenger, then parked and walked to the scene of the shooting.
"We've got surveillance video of the suspect walking east to this location," said Detective Woods. "Somebody's going to see that distinct walk that they have, and as well when they were fleeing the location they ran back west."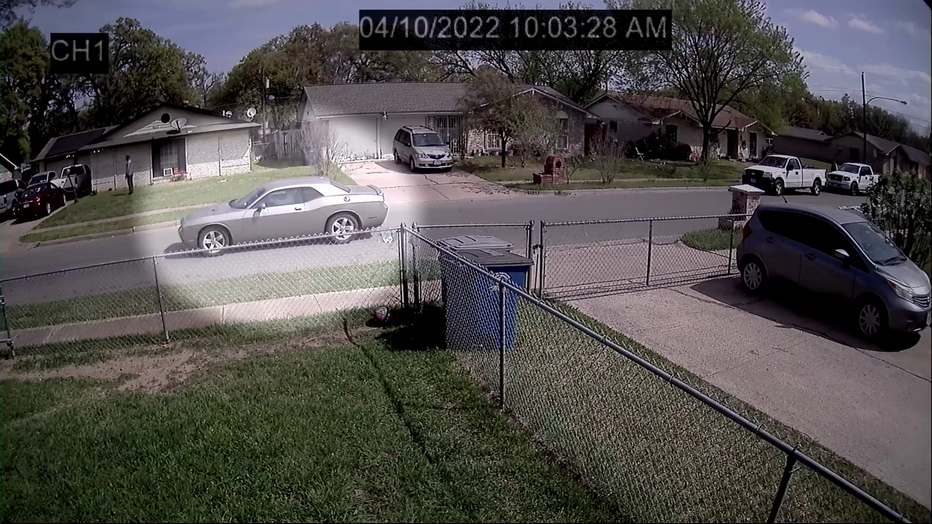 Police hope someone can recognize the vehicle and give them a call.
You can contact Detective Woods at 214-283-4955 or email him at reginald.woods@dallaspolice.gov.