Trackdown: Help find driver in Fort Worth hit-and-run crash that killed pedestrian
FORT WORTH, Texas - In this week's Trackdown, Fort Worth police need the public's help to find the driver who struck and killed a pedestrian before fleeing the scene.
This happened just after 9:30 p.m. Tuesday, near Highway 287 and East Rosedale.
Police are releasing a partial image of the suspect's SUV and crime scene photos.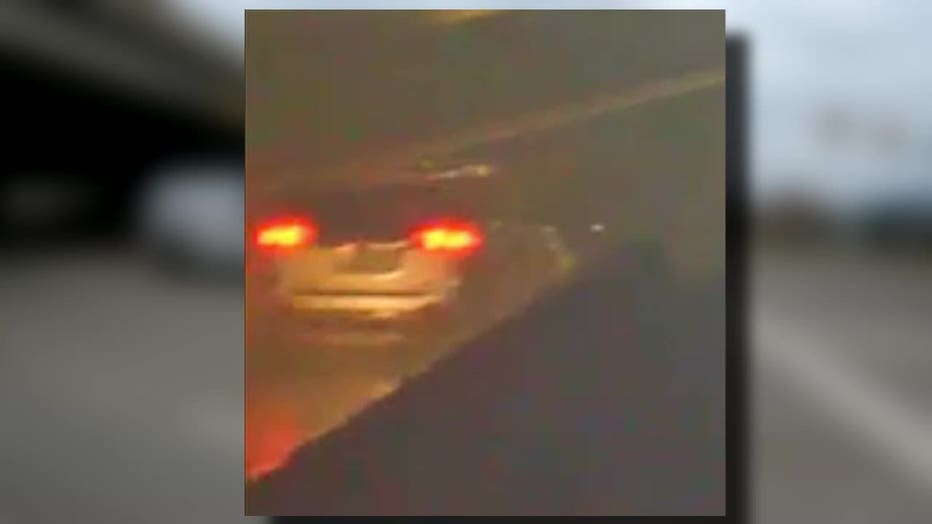 "The individual that struck this human being left the scene," Fort Worth PD Officer Buddy Calzada said. "Now keep in mind, it's a little dark, but vehicles do have lights. More than likely, just an accident, but the thing is they've taken a human life and did not stop."
Investigators said the victim was walking in the road, but what was likely an accident turned into a crime when the driver fled.
"It looks to be a GMC Terrain. It is going to have some front-end damage on it where it did strike the pedestrian, and it's between the years of 2010 to 2015," Calzada said.
The SUV is silver or gray, and police said the damage will be in the center of the vehicle.
"It's going to have fresh damage on it," Calzada added.
Police are hoping someone will give them some information that leads to the identity of the driver involved.
"We need the public to call us. We have our traffic investigation unit that made the scene," Calzada said. "That's still putting details together right now and they're looking for anybody to come forward."
Anyone with information about this fatal hit-and-run is asked to call police at 817-392-4884.