Tim Tebow works out with Philadelphia Eagles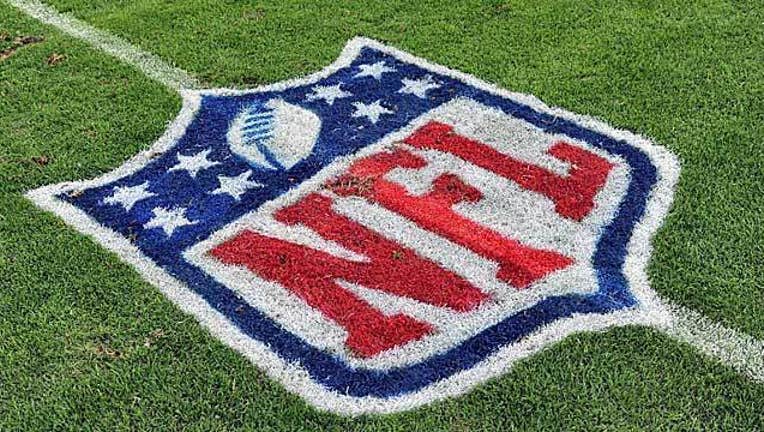 Tim Tebow worked out Monday with the Philadelphia Eagles, according to an ESPN report.
Dallas' division rival acquired ex-Oklahoma quarterback Sam Bradford in a trade last week and also has Mark Sanchez on its roster.
Tebow hasn't played in the NFL since 2012, when he was a member of the New York Jets. His biggest success came during the two years he played in Denver. In 2011 he threw for more than 1,700 yards and 12 touchdowns.
Tebow was an analyst last season for the SEC Network.