Three killed in wrong way accident involving a semi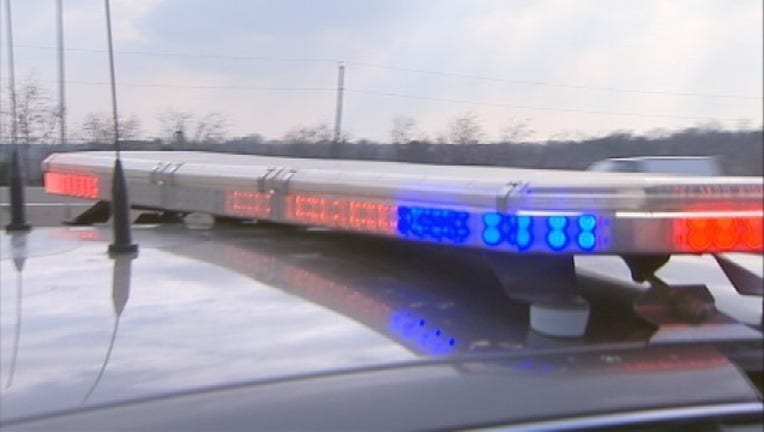 article
VALLEY VIEW (TX) - Three people were killed Saturday afternoon after a semi crossed into oncoming traffic in Cooke County.
The accident occurred on I-35 in Valley View at approximately 2:00 p.m.
According to DPS, for unknown reasons an 18-wheeler traveling southbound on I-35 traveled off the left roadway, drove through the center median and a cable barrier before colliding with a Honda Odyssey head-on.
Both occupants of the van died at the scene and the driver of the semi was transported to the North Texas Medical Center in Gainesville where he later died.
DPS says both southbound and northbound lanes were closed as a result, causing miles of backup in both directions. The southbound lanes are expected to open around 6 p.m. The northbound lanes will be open at an unknown time as DPS conducts their investigation.
The cause of the crash and the identities of the victims are unknown at this time.