Texas Workforce Commission program helps pay childcare costs for those searching for work
DALLAS - The Texas Workforce Commission is reminding parents who are looking for work that they are here to help them.
A statewide program, which expanded this month, pays for childcare costs for those actively job hunting.
With so many parents out of work due to the pandemic, the childcare subsidy program is popular. There's already a waiting list in some counties.
But facilitators said people shouldn't get discouraged, as they're working to place children as fast as they can.
Plus, the program runs through September 2022.
The Texas Workforce Commission is helping out-of-work parents who are seeking employment by covering the cost of their childcare, at least in the short term.
"You have to apply in the county where you live. There is a residency requirement in the childcare program," said Laurie Larrea, executive director of Workforce Solutions Greater Dallas.
The child subsidy program, which opened to unemployed parents on July 1, is so popular that there's a waiting list in the Dallas district.
"But this program goes through September 30, 2022," Larrea said. "So there's ample time and opportunity. But if you're in a hurry, please bear with us, register and get in the queue."
Availability differs by county.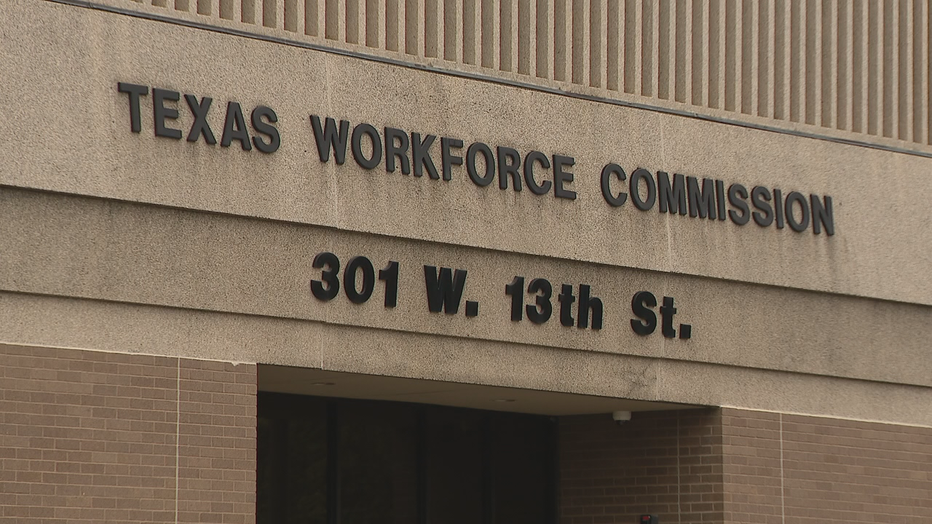 Under the child subsidy program, parents who are actively searching for work can receive financial assistance for each child, for up to three months.
Their co-pays will be waived until they start a job.
Parents choose the childcare facility from a licensing list in each county.
"Once the center says, 'Yes, we'll take your child. We have an opening for that age group,' then ChildCareGroup, our contractor, does a direct payment to the facility," Larrea said.
"We can certainly navigate them to where they need to go," said Shari Anderson, vice president of childcare assistance at ChildCareGroup.
ChildCareGroup is the contractor for the Dallas County program.
Anderson said the need is great and shows no sign of slowing down.
"While they're not working, they don't have to pay anything. The state will pay 100% of their cost because they don't have income. But then after they find employment, their income is based on how many children that they have in childcare, and then on how many kids in the household and what they make. So it's on a sliding scale, as opposed to what the child care facility charges," Anderson explained. "There's just been such an abundance of people who need the services. I mean, the pandemic just hit so hard and so many so many ways for people."
Anderson added that even if there is a waitlist for the childcare subsidy program in your county, your child may still qualify for head start and early head start programs, so it's worth asking.
Click here to find the workforce solutions office in your area.