Texas man killed in 2-vehicle crash in southwestern Arkansas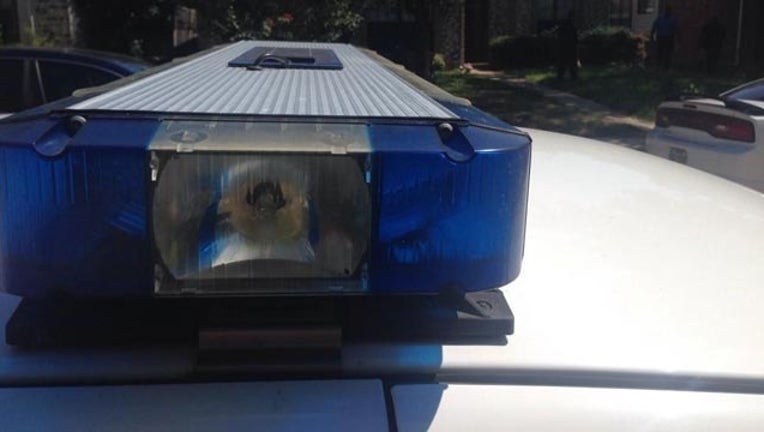 Arkansas State Police say an Texas man has been killed in a two-vehicle collision on a county road in southwestern Arkansas.
The ASP says 71-year-old James Ogburn of Atlanta, Texas, died in the crash near Brightstar in Miller County on Friday.
A state police report says Ogburn was eastbound on the county road when his vehicle crossed the center line and collided head-on with a westbound pickup truck.
The driver of the pickup was hospitalized in Texarkana, his condition was not released.